Lotion Flasks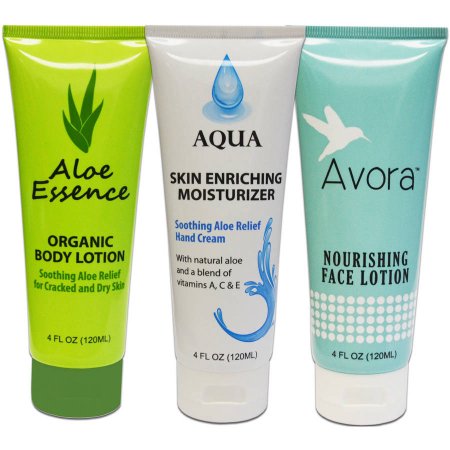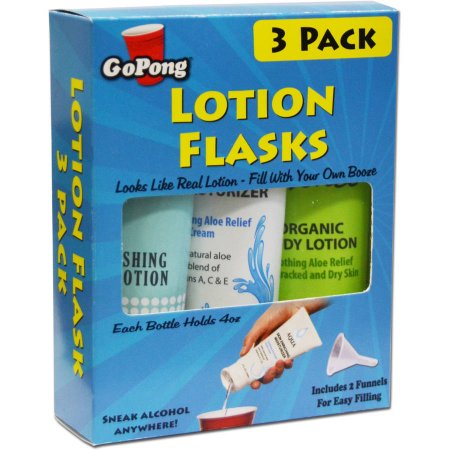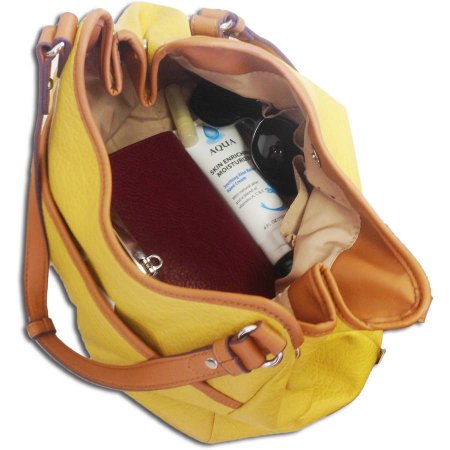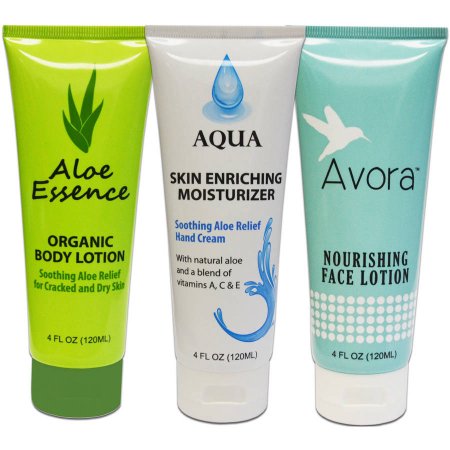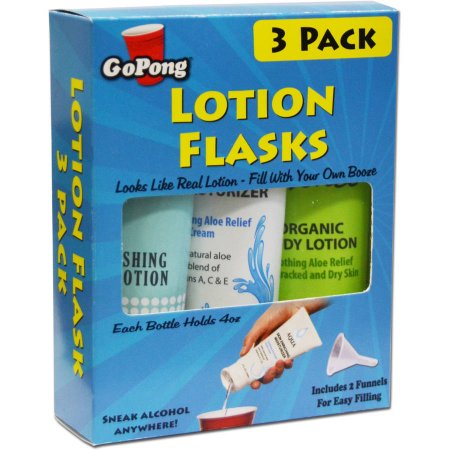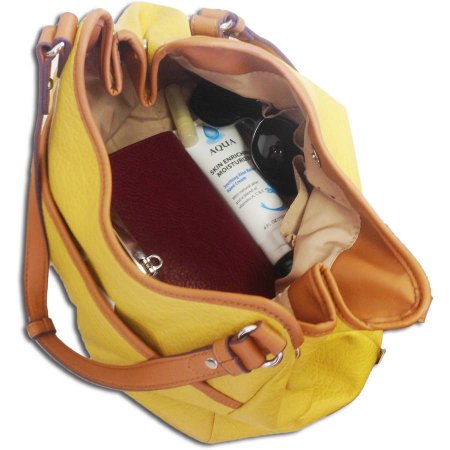 sale
Lotion Flasks
Hide your spirits in plain sight.
These bottles are designed to look like your run of the mill bottles of lotion so you can fill each bottle with your favorite spirit and take them with you. These pay for themselves in just one use! Durable, Unbreakable, Concealable!
Each flask holds 4 oz. and can be filled using the included funnel (two (2) are included). The screw-on snap cap provides an air-tight seal to prevent any leaking of liquid or odors. Once you are ready to sip, simply snap up the lid, drink straight or mix with your favorite beverage.
Be mindful of how you use these; use and drink responsibly.
These are great for outdoor concerts, sporting events, cruises, shows, or anywhere you want to enjoy a cocktail.
Two (2) funnels are included to easily pour into the containers without spilling.
Hidden in plain sight: Simply drop these in your handbag, purse, or backpack.
Made from FDA approved materials [food grade plastic], always wash before first use and subsequent usage